A clear choice for your veterinary incineration and pet cremation needs! Firelake Incinerators are Durable, Reliable, & Cost-Effective.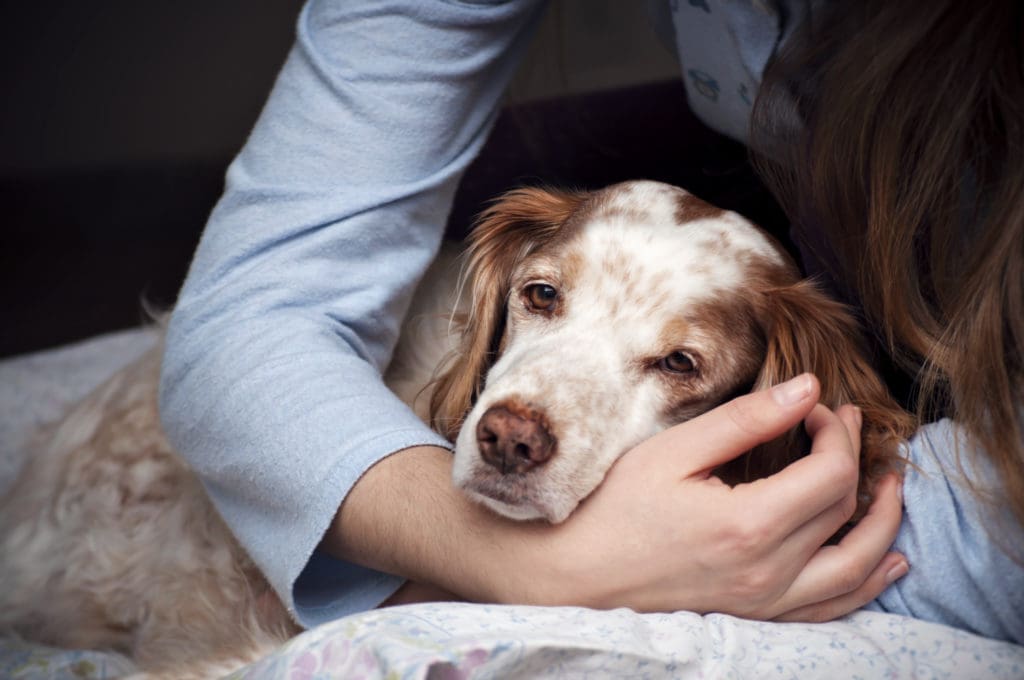 Businesses and organizations that rely on proper, humane, and discrete disposal of pets, animals, and animal waste use Firelake crematoriums. Vet clinics, vet colleges, humane societies, private pet cremation services, and other institutions needing a reliable cremation system use Firelake crematories because they are cost-effective, simple to maintain, and easy to operate. Firelake crematories and veterinary incinerators are widely used by all types of animal-related businesses needing a low-cost, professional solution to animal carcass disposal that meets and exceeds regulatory cremation standards.  Businesses like Mankato Pet Cremation, Dignity Cremations LLC, and others, are having great success using Firelake Incinerators.
Our clinic can offer more now that we can take care of all of our cremation needs, discretely and on-site.
Veterinary Incinerators & Pet Crematoriums
Firelake crematoriums are designed to offer a series of advantages to a variety of large and small veterinarian and animal-related businesses, that make our equipment a clear choice for proper disposal of animal carcasses.
We believe in offering choices to better meet your needs. Firelake features several models designed to handle animal cremation requirements from solids to liquids, a range in capacity and volume, automatic controls, and more.
Common Firelake Incinerators for Veterinary Cremation:
Click on the veterinary incinerator and pet crematorium below to read the unique benefits.
C Models
P16 & P25
P50
HP30
Large Animal Incinerators
Veterinarians and vet clinic staff are busy, and Firelake crematoriums offer reliability and peace of mind. When animal mortality management is part of your daily operations, you need an affordable incineration solution that will demand fewer resources, less staff time, and require no third-party services.  If you haven't added pet cremation services to your veterinarian services yet, learn more about how to start a pet cremation business.
Dignity Cremations currently averages around 25-30 private cremations per week and 2 loads of general cremations….We purchased Firelake's P16-SC4 incinerator that operates on natural gas and it has cut our fuel bill in half. It is clean burn that is undetectable from our area neighbors.
Features of Firelake's Veterinary Incinerators
Complete Simplicity! You're able to set the timer, and trust the crematory to do its job while you focus on other tasks.
Select the crematorium capacity to best meet your needs and budget; Firelake offers equipment for very small businesses and very large operations.
Look forward to simple operation and user-friendly controls.
No visible emissions or odors; EPA compliance.
Run your crematorium on your fuel of choice; oil, LP or natural gas.
Helps ensure proper disposal of animal carcasses.
Firelake Manufacturing is ready to help you take your veterinarian clinic or animal hospital to the next level by adding pet cremation as a service. Contact us toll-free with any questions you may have about which incineration model is best for your needs at (800) 820-3391 or (320) 275-3391. You can also fill out the simple form below, and we will be in touch. We can't wait to hear from you!